Are you one of those people that just can't get enough of this?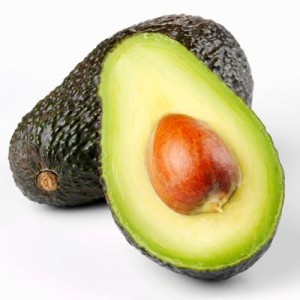 Or maybe you are one of the few that THINK they don't like avocado?
For the next few days, I will be sharing the BEST avocado recipes that we love at our house.  You may have an amazing recipe of your own,  if that's the case,  feel free to comment with the recipe in the comments OR instagram and tag me @marathonmommala.  All of of avocado lovers will thank you for your contribution.  As for those of you who THINK you don't like avocados… prepare to reinvent yourself.

For health benefits of avocados, click HERE.
For health benefits of tomatoes, click HERE.
For health benefits of eggs, click HERE.
Recipe #1
Simple. Straight Forward. Great for an easy meal ANY day.
Ingredients:
Toasted Bread
Avocado
Tomatoes
Eggs
Salt
Pepper
1. Cook egg (I like to steam cook egg with a tablespoon of water in a covered frying pan)
2. Spread avocado over toast in (no butter needed!)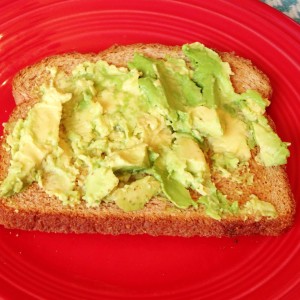 2. Place Tomatoes over avocado, then egg, salt and pepper to taste.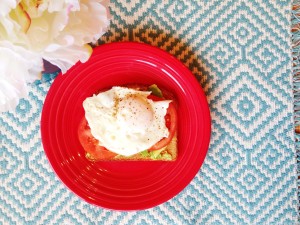 It's that easy!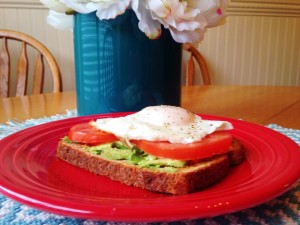 And beautiful…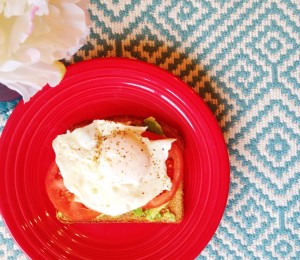 And yummy!
More to come tomorrow!
XOXO Laura
Share This: